The Reading School


Research
Title: Across reading and writing in the virtually temporal
Location: Sharjah (UAE), Chicago (US) and Copenhagen (DK)
Collaborators: Elham Namvar and Pouya Ahmadi
Credits: Karin Eckerdal (research, photography), Signe Boe (research)
Year: 2018–ongoing


In order to explore different languages, in the physical space as well as in the digital, The Reading School went on a research trip to Sharjah and Chicago. Our intentions were to investigate the digitisation process of the Arabic languages, comparing it to the process for the Latin languages with a holistic approach. This holistic documentation included images and objects such as mosaic scripts, handwritten notes and pictorial signs. To carry out parts of the research we are working on a cross-culture reading installation.

In the assemblance of a collective (reactive) writing, with extracts from various textual references, we seek to collectively read and write about our common points of interest. By using an experiential method around the topic of cross-cultural communication, we attempt to frame and reflect on languages and writing systems that can influence one another. In addition we seek to practice acceptance of the Other so that we can cross the norms, ideas and customs of ourselves.

This assemblance of texts will be mediated as a reading installation at Post Design Festival (Copenhagen) in October 2019.





Workshop
Title: The reader, the writer and the robot
Location: Bibliothek Andreas Züst (CH)
Collaborators: Marie Raffn, Annett Höland and Simone Koller
Credit: Annett Höland (photography)
Year: 2018


Our workshop, 'The reader, the writer and the robot', was about reading, writing and the potential to create new stories based on present technology: What happens when the physical book meets the logics of a smartphone? Drawing inspiration from radical methods of text production such as those of the Oulipo group, we explored experimental ways of reading based on technological constraints and opportunities.

Around twice a year a workshop takes place at the Bibliothek Andreas Züst. For each workshop, a guest is invited to select a book from the collection of the library, which she or he will then use as the starting point for a two-day workshop. Incorporating book excerpts, discussions and associative journeys through the library, the basic idea is to approach a topic together. The workshop series is organized by Annett Höland and Simone Koller.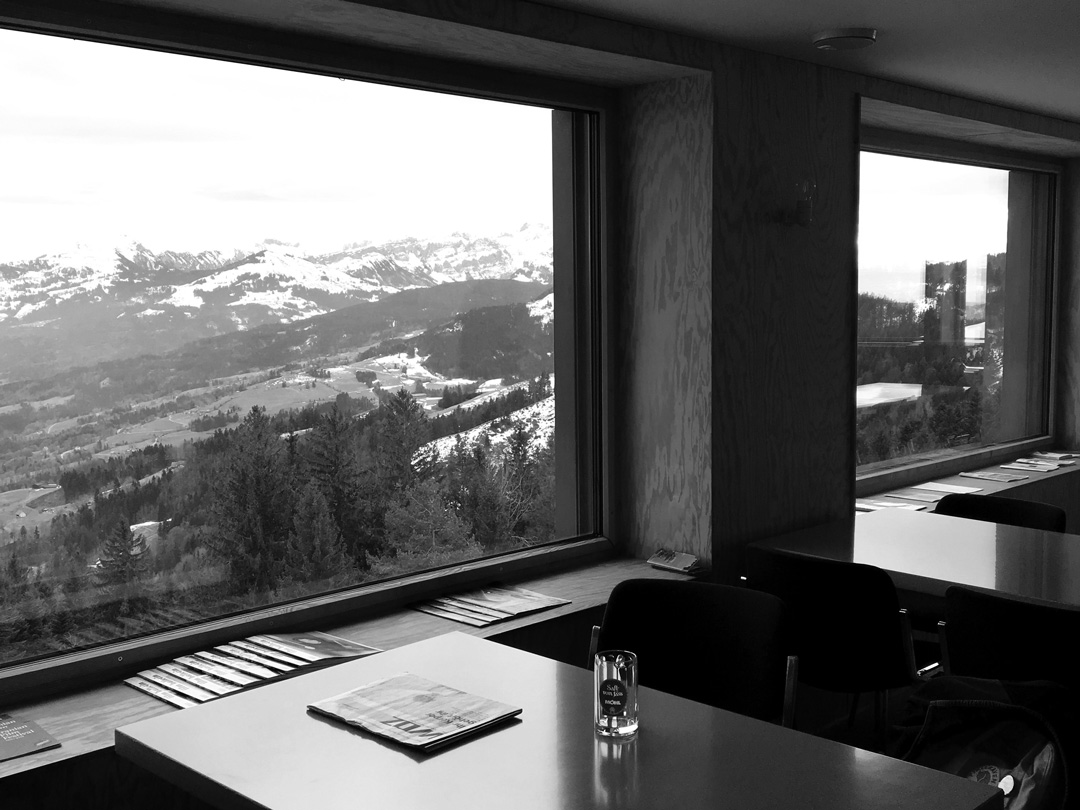 Workshop
Title: The reader, the writer and the robot II
Location: Frösö Skrivarforum (SE)
Collaborators: Theres K Agdler
Year: 2018


Our second workshop, 'The reader, the writer and the robot', took place at a writers forum in the green surroundings of Jämtland.





Skype talk session and screening
Title: Microbes I Have Known and Loved
Location: Annual Reportt, Copenhagen (DK)
Collaborators: Jenna Sutela and Annual Reportt
Credit: Mikko Gaestel (photography)
Year: 2017


The title of the talk Microbes I Have Known and Loved refers to self-exploration through embodied substances and concerns the bacteria that make us who we are. It also evokes the protagonist of Sutela's ongoing research, Physarum polycephalum: the single-celled yet 'many-headed' slime mold that is considered a natural computer and ingested as a form of artificial intelligence in Sutela's recent performances.

Jenna Sutela lives and works in Berlin and Helsinki. Her installations, text and sound performances seek to identify and react to precarious social and material moments, often in relation to technology.





Workshop
Title: VR reading
Location: Khora VR, Copenhagen (DK)
Collaborators: Khora Virtual Reality
Year: 2016


In order to explore VR vision we visited the Khora production house.

"As the the majority of content on the net in the 90s was text and images, the browsing experience adopted the analogy of books, as one kind soul explained it to me. Ergo, the early web had "pages." Links directed you elsewhere, similar to footnotes. And don't forget to bookmark. It all starts to sound pretty dry in that context. And yet the shape and dimension of the net are much richer and Gibsonian than its bookish interface would have you believe." –The future of the internet is coming, and it's in VR, Jason Johnson.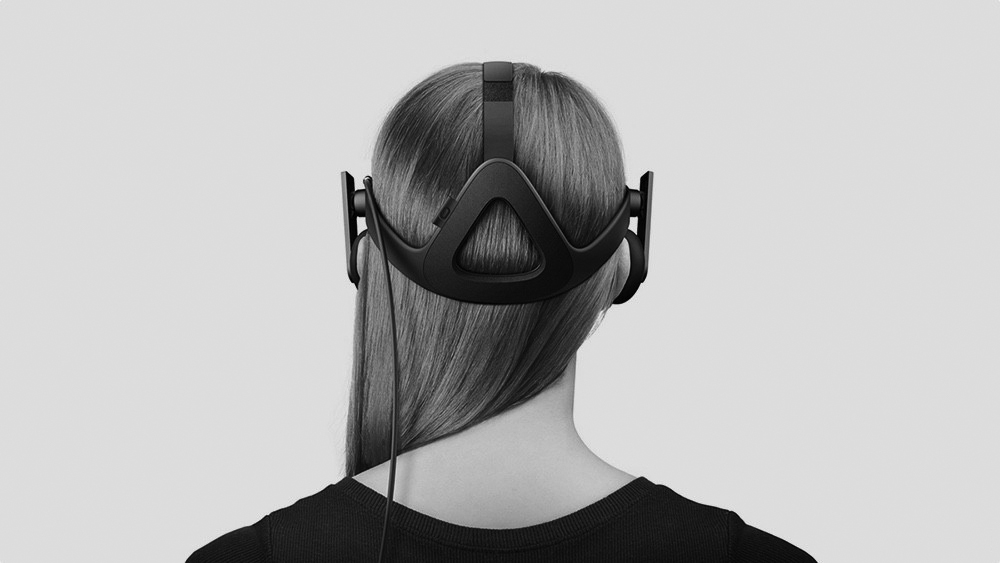 Workshop
Title: Spatial Reading / Metamorphoses
Location: Copenhagen (DK)
Collaborator: Vilma Luostarinen and Barbara Amalie Skovmand Thomsen
Credits: Vilma Luostarinen (photography)
Year: 2015

Metamorphoses was a series of sensory and material explorations beyond the human and non-human divide. In this workshop the relationship between language and matter was investigated. We reflected on the feelings, thoughts and images between the intellectual and 'bodily' ways of reading.





Round table discussion
Title: Reading with Rapid Reader
Location: Copenhagen (DK)
Collaborator: Mette-Marie Zacher Sørensen
Video: Spritz Reading / 7:51
Year: 2015

I invited Mette-Marie Zacher Sørensen (Assistant Professor at the School of Communication and Culture – Aesthetics and Culture, Aarhus) to talk about the Spritz technology, a tool that facilitates a total concentration from the eyes, hands, head and body to sync and to stay in one position, a huge contrast to how these elements work when reading a physical book conventionally. Collectively, it only took us one and a half hours to read an entire book, staring at one point on the screen, without any frantic eye movements whatsoever. One can choose between a reading speed of 300, 700 or 1000 words per minute depending on the speed you feel comfortable with.


Please feel free to contact us for further information or to initiate a collaboration.
Supported by THE DANISH ARTS FOUNDATION